Hospitals Car Service
We happily provides car services for doctors and patients whom need transportation to and from their hospital or clinic visit. We offer Non-emergency medical transportation in an easy and convenient way to get to your next appointment. Millions of Americans miss or delay medical treatments each year because they do not have access to the right transportation. Non-emergency medical transportation car services now play a vital role in today's healthcare.
Non-Emergency Medical Transportation is not an ambulatory service. These are for non-emergency trips to the doctor's office, and are perfect for seniors or anyone without access to a vehicle. This is the ideal service if you or your loved one is unable to get a ride with neighbors, friends, or relatives for checkups and non-invasive medical treatments. Great for treatments that a doctor recommends arranging travel arrangements for like laser eye surgery or dental treatments. Our car services can be used for doctor's exams, gynecologist appointments, dentist appointments, dialysis treatments, chiropractor treatments, physical therapy appointments and massage therapists.
BTG works with medical facilities across Massachusetts including:
Boston Medical Center, Faulkner Hospital, Hebrew Rehabilitation Center, Jewish Memorial Hospital, Massachusetts Eye and Ear, Massachusetts General Hospital MGH, New England Baptist Hospital, St. Elizabeth's Medical Center limo, St. Judes, Spaulding Rehabilitation Hospital, Tufts Medical Center, VA Hospital,—Veterans Health, Beth Israel Medical Center, Boston Children's Hospital, Brigham and Women's Hospital, Dana-Farber Cancer Institute, Joslin Diabetes.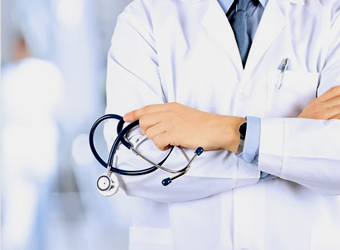 Medical Transportation Professional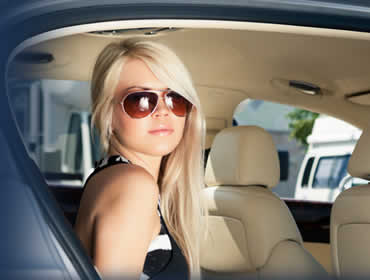 Always on Time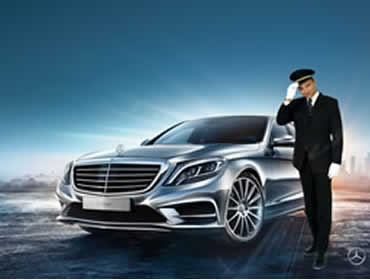 Always in Style
Quality Service
Ride In Total Comfort
We carry Clean, late model vehicles, executive class transportation. To ensure Quality and safety.
Automated Reservation System
Your reservation will never be missed or forgotten by using our secure automated reservation system.
Create an account
Every client can access his account using a unique username and password to check his trips history or update his info.
Online Reservation Request
You don't need to call, place your reservation request online. Boston Transportation Group offers free transportation quotes.